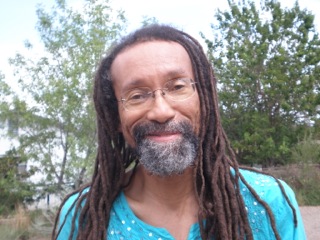 Creative Writing for Beginners
Presented by Jeffrey Scott
November 28, 2017, 3:30-5:30pm
Silver City Public Library, 515 West College Avenue
This free workshop is for people who have thought about creative writing but  have been afraid to attend a writing class. We will create a safe, comfortable place to find words for experiences, thoughts, images, or stories for self expression.
No previous writing experience is necessary. Just bring paper, pens, and your imagination.
The workshop facilitator, Jeffrey Scott, has recently completed a novel about the Civil Rights Movement, and an MFA in Writing and Consciousness.
Aspiring writers from high school through adulthood are all welcome to attend.
https://silvercitypubliclibrary.org